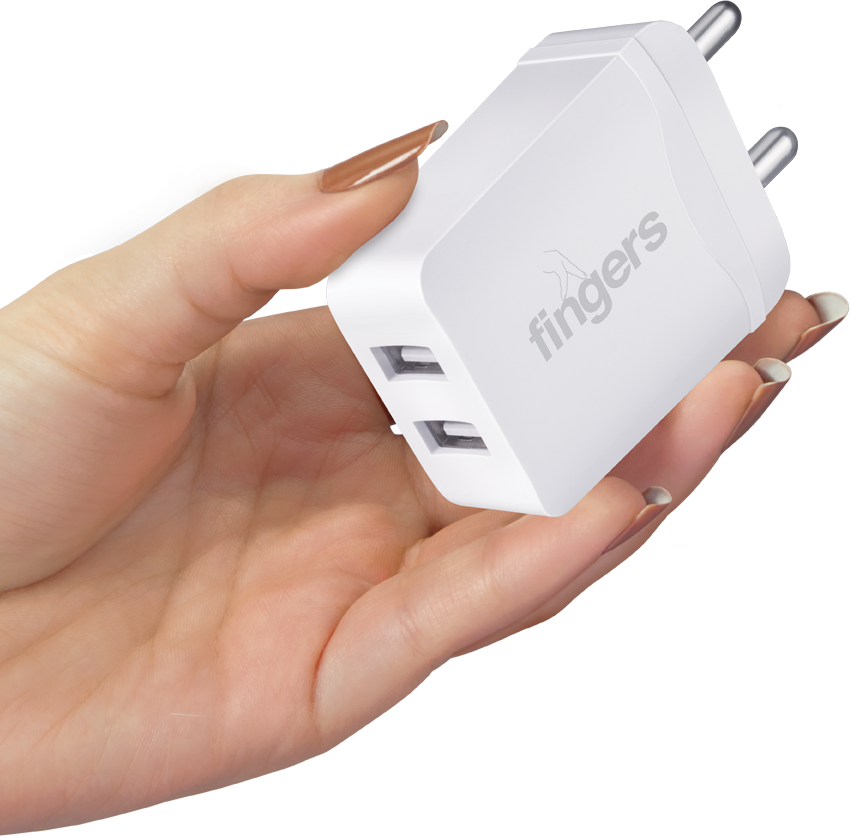 Charge your life-saving devices instantly
Supports adaptive charging which juices up your devices2 that mean the most to you, in no time.
5 V | 2.4 A
Adaptive Charging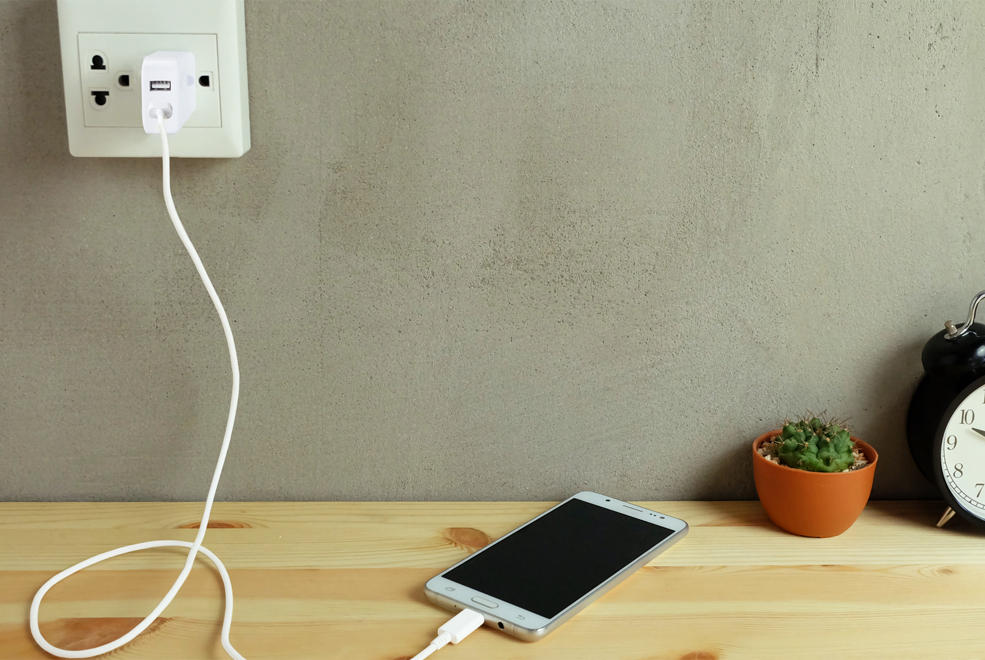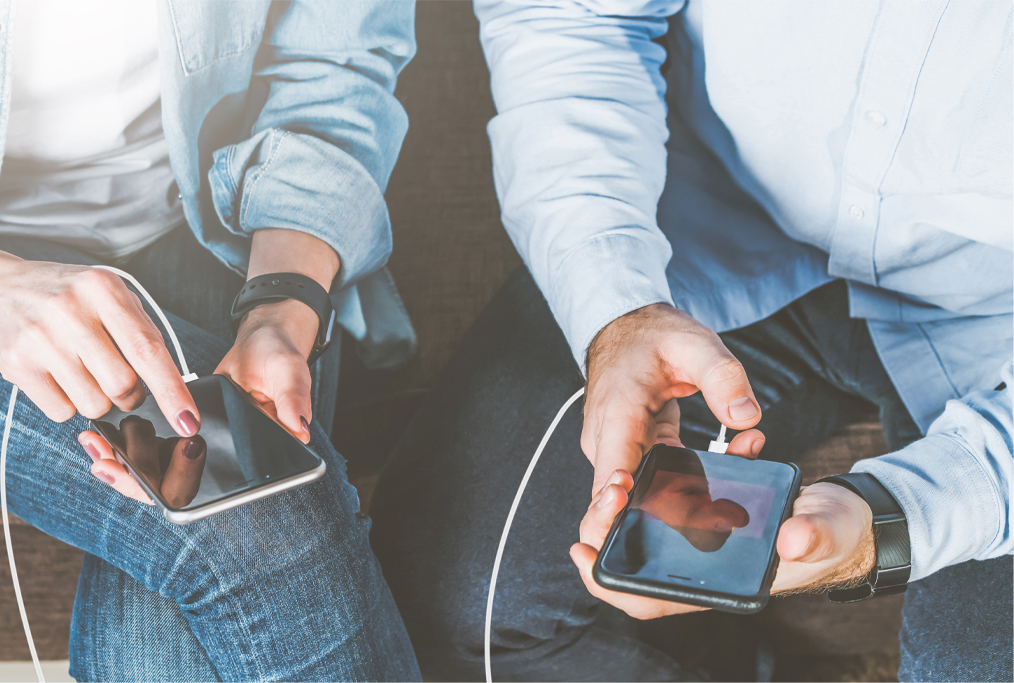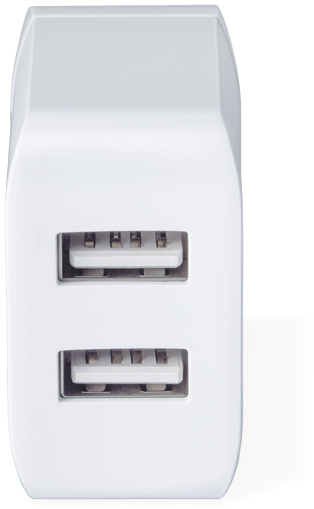 2 is better than 1
No more fighting between you and your loved one for charging devices. It comes with Dual USB-A Ports, so you can charge two devices simultaneously and conveniently. Plus, ensures adaptive charging in both the connected devices.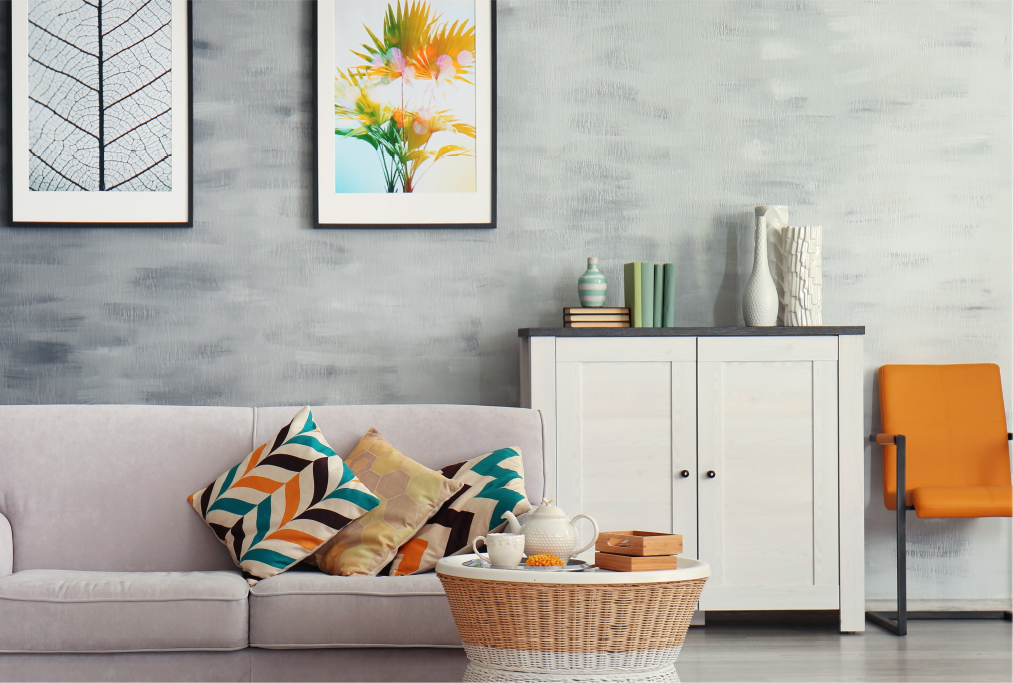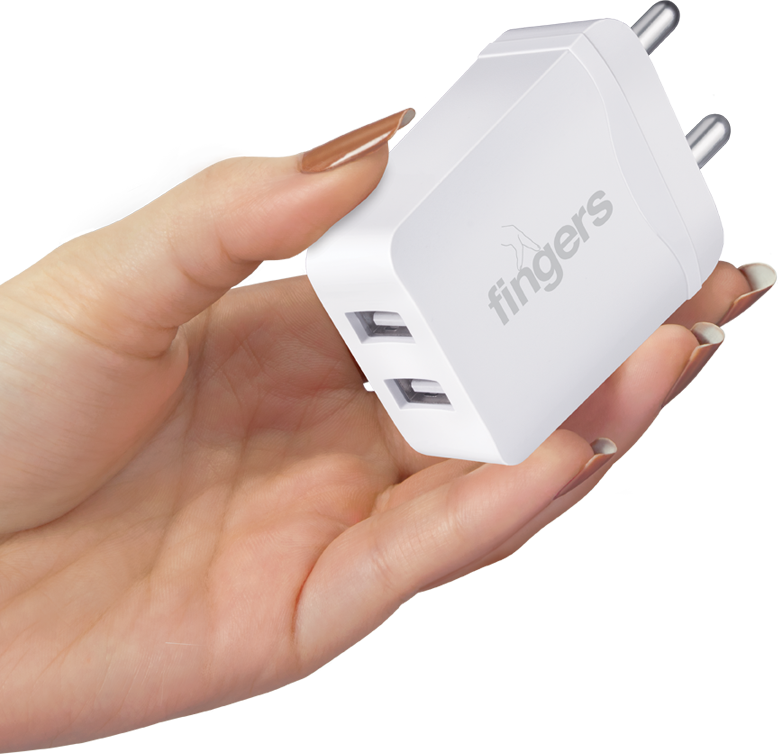 Your Safety.
Our Responsibility.
Constructed with superior quality, it has been subjected to intense tests and protection. It assures safety and protection against over-current, over-voltage, short-circuit and over-heating and is BIS Certified.

Safety and
Protection
against
Over-current
Over-voltage
Short-circuit
Over-heating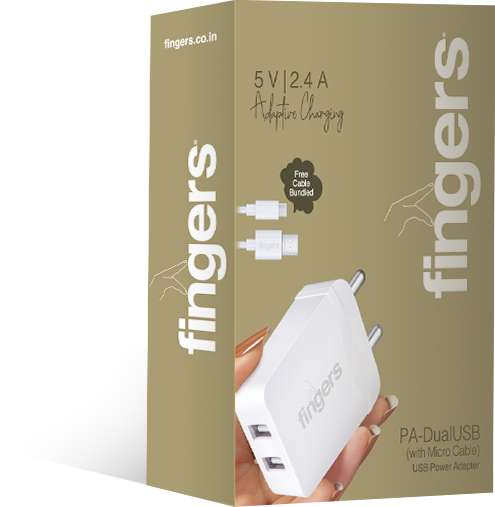 Tech Specs
Power
100 ~ 240 V AC, 260 V AC Max
1Cable bundled
2Compatible with most Smartphones, Feature phone, Tablets, MP3 Players, Portable Speakers, etc.